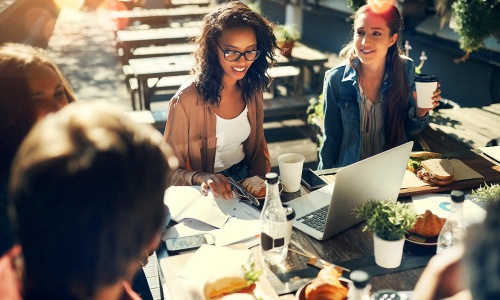 Your Guide to Living in Shoreline, WA
From coffee and dining to shopping and weekend activities, this is your guide to living in Shoreline, WA.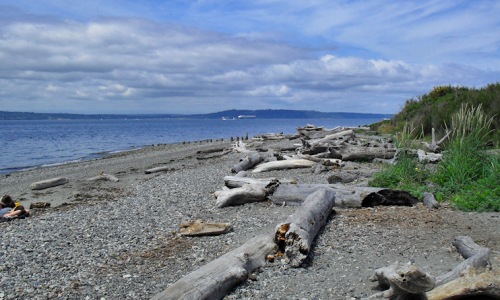 Catch the Current: Beaches You'll Fall in Love With Near Shoreline, WA
We've gathered a few of our favorite beaches in Shoreline to give you a head start on finding your go-to summer hangout.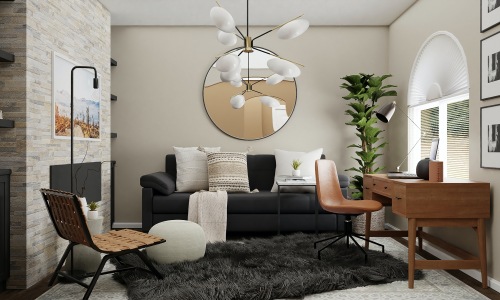 Get Your Walls Talking: Upgrade Your Home With New Furniture
Whether you're starting from the ground up or just need to refresh a few pieces, we've gathered a list of the best Shoreline furniture stores to help make the shopping process fly by so you can get on to the fun! Stop by these furniture stores in Shoreline, WA, today to stock up on some great pieces for your home.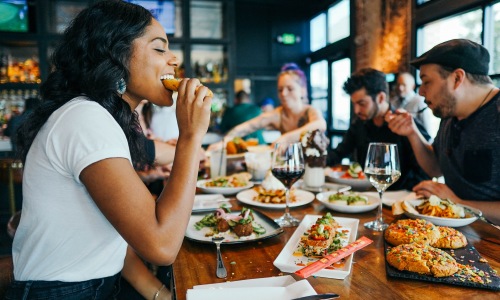 A Foodie's Guide to the Best Restaurants in Shoreline, WA
Whether you're looking for a new spot for date night or in search of a fun place to grab a bite with friends, we've got you covered with a list of the best restaurants in Shoreline, WA.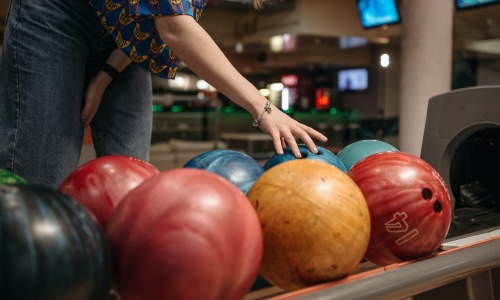 Indoor Fun: Unique Activities Around Shoreline, WA to Brag About
Here are some fun indoor activities around Shoreline, WA to keep you entertained and warm while you rest between your cruises down the mountain.